Events Overview
Events are a new type of Course that you can create in your academy. It gives you various new options for the Trainers as well as more learning opportunities for Learners.
You can now create courses with a date on which they will take place. Furthermore, you're able to add multiple dates, or making Event Course cyclical. Thanks to this option, you won't have to create a new Event Course from scratch whenever you want to launch it. The new functionality gives more flexibility to your Learners by letting them choose the time that suits them best.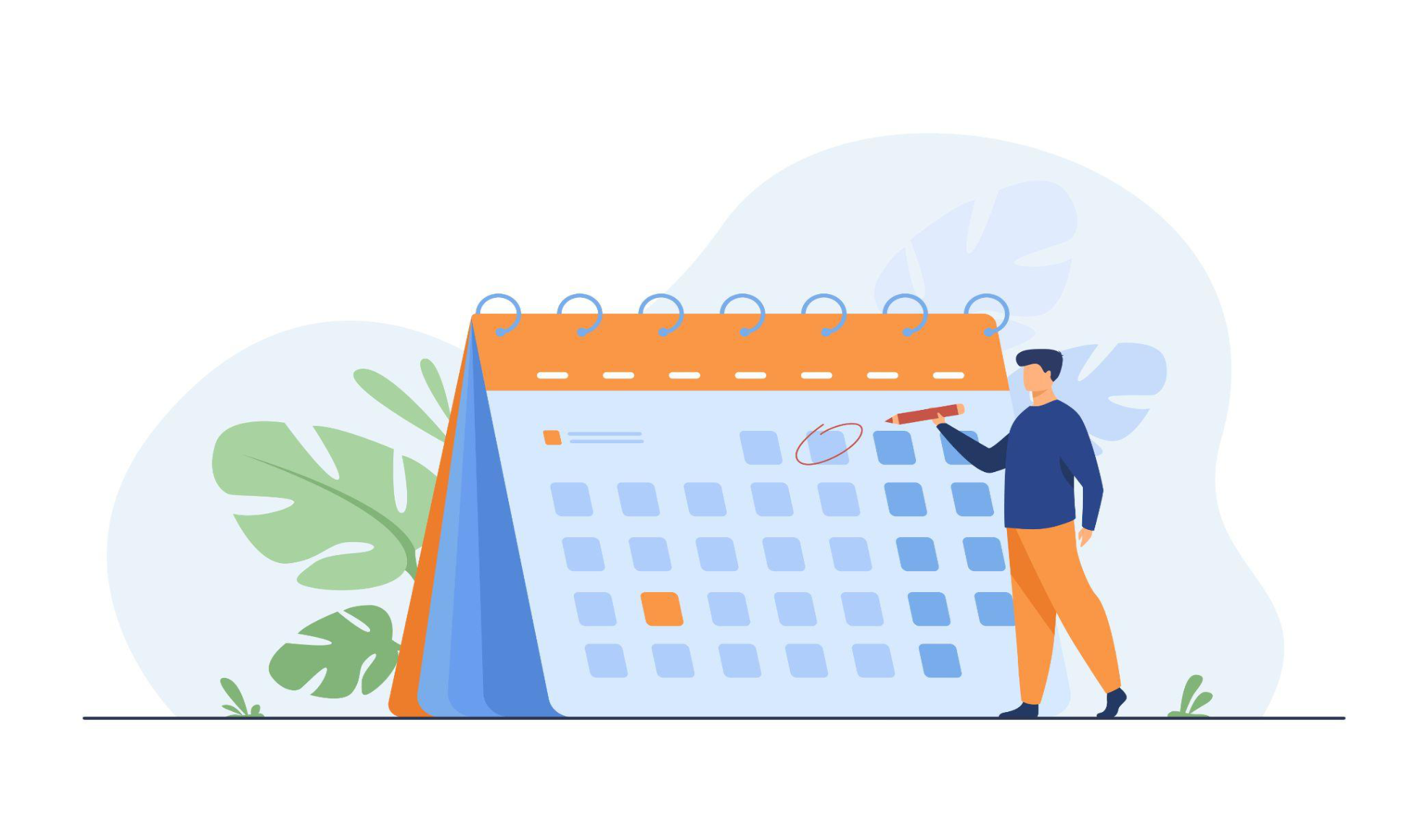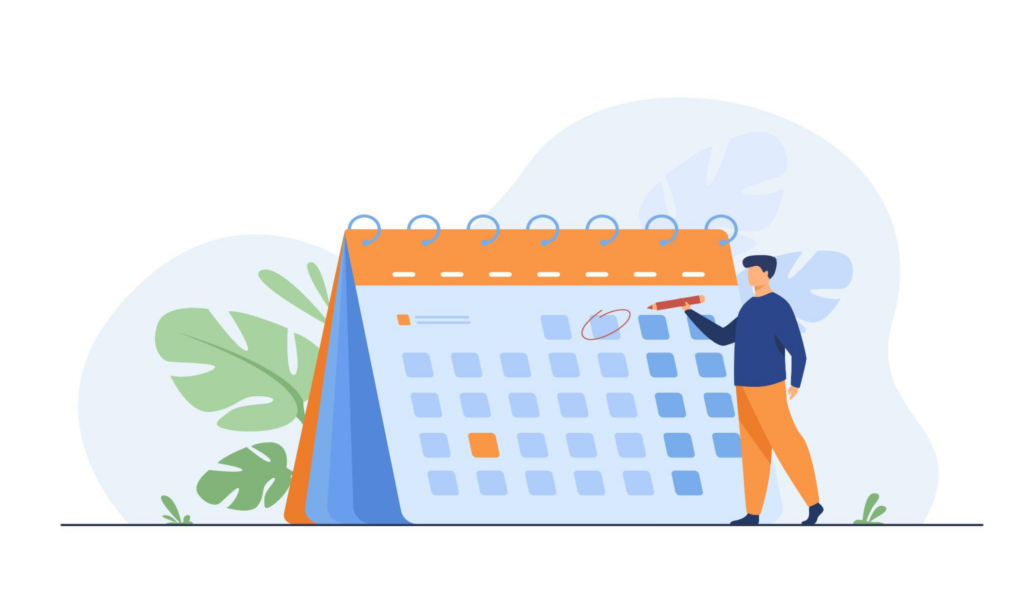 Edit the list of attendees. When an Event Course is created, it comes with a list of attendees. You can manually adjust the number of Learners attending the Event. You can also assign Learners to the Event Course list. f the Course is public, Learners are able to sign up for it themselves. After the Event takes place, the admins of your academy will be able to verify and confirm the participation of Learners that were registered and tag the Course as completed or not.
Create a live Event for your Learners. Having an online course held for your Learners brings the whole learning experience to a new level. It allows learners to interact with the Trainer in real-time; for example,they can ask vital questions in case of doubt. Trainers may also benefit from this interaction, ensuring that all attending Learners are on the same wavelength with the material. Live Event Course can be held via Google Meet, Microsoft Teams, Samelane Webinars, or any other video conferencing tool of your choice.
There are 3 different types of Event Courses for you to choose from:
Classroom training – Arrange the time of the event and oversee the list of attendees for your pre-loaded course.
Webinar (Premium feature) – Organize a live course for your learners and interact with them in real-time.
Mix (Premium feature) – Set up a Location for your live webinar and blend it with pre-loaded materials.
If you feel that the Event Courses feature might be a good match with your Academy, click here to find out how to set it up.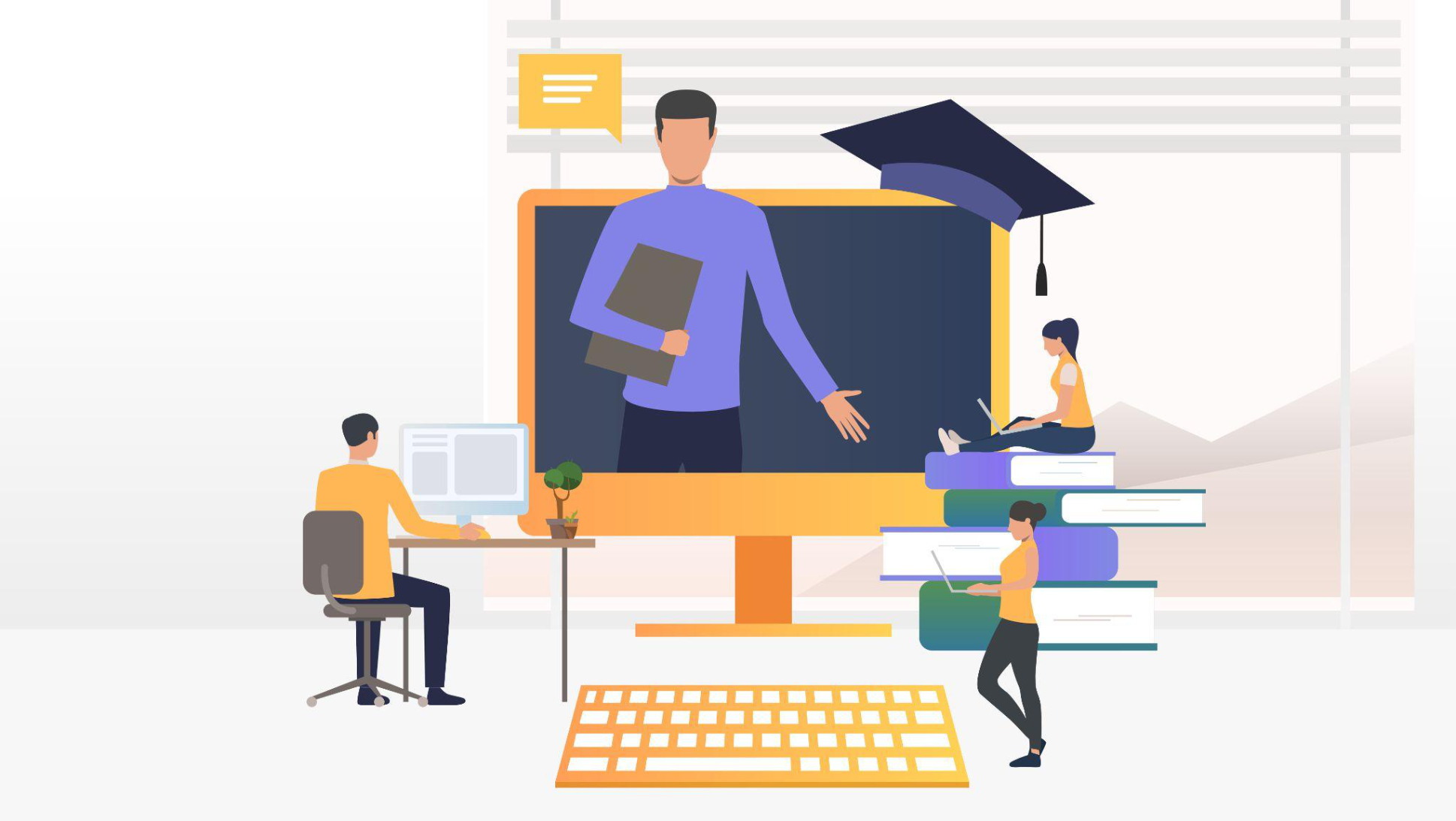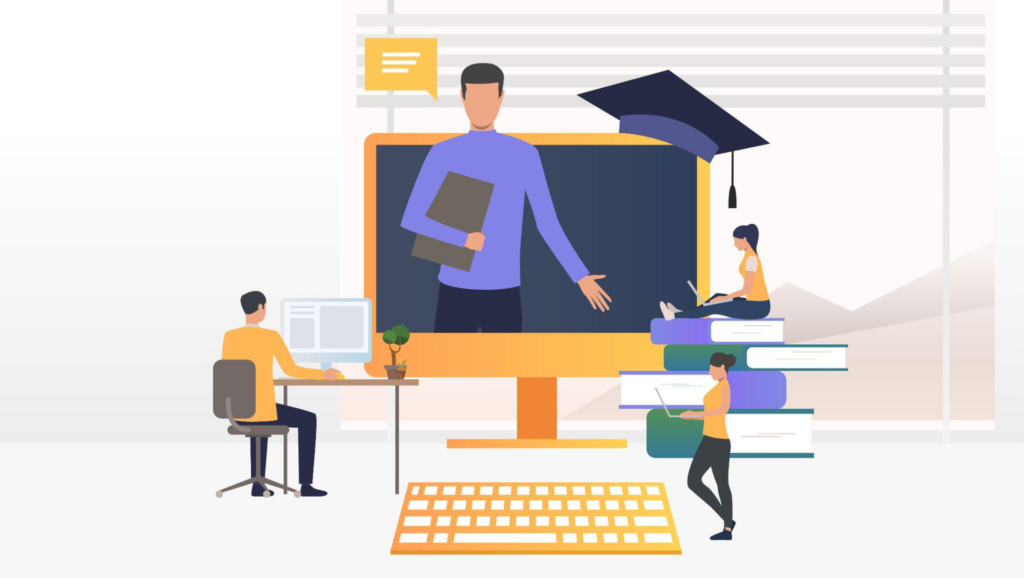 A custom feature that allows people outside of the academy to register for an event.
The unique aspect of the Event Courses is that that it grants the opportunity to register for it by the people who previously did not had a Learner account on the academy. By using the HTML element called the iFrame, you can apply it on your website as an endorsement of the Event. If such an option sparks your interest, get in touch with us, and we'll happily discuss it with you.
🤐