Benefits for
your business
Increase
productivity
Manage courses for thousands of users in one place – from any location, at any time. Boost your team's effectiveness and increase their motivation for learning with AR training and AI-based solutions.Handle employee development paths and establish a culture of continuous improvement. Make sure everyone gets the training they need to become better at what they do.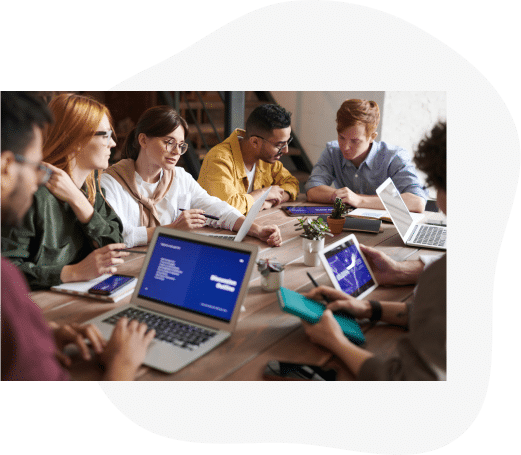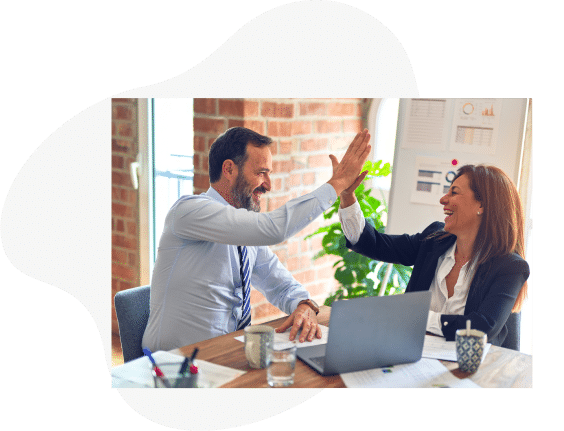 Save time
and money
With Samelane LMS, you can replace offline courses and meetings, and thus cut external cost significantly. Automate onboarding, learning, compliance training, evaluations, and other internal processes.Improve communication and knowledge sharing with an in-built communication module. Invite new employees to be a part of a training program that your organization set up with just a few clicks.
Let your

organization grow

Encourage knowledge sharing and retain it within your organization.With course automation and in-depth insights and reporting, employees get the training they need, and employers gain control over learning development. The more your team knows, the stronger your business becomes.