How it Benefits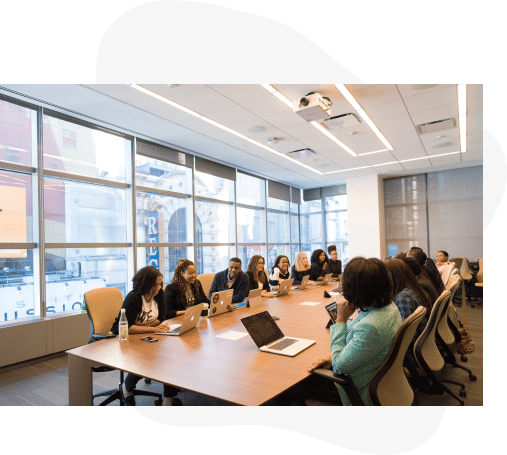 Replacing Physical Meetups
Physical meetings and classes are a great opportunity to meet each other, but at the same time, can be inconvenient when they take place within working hours. Meeting offline takes more time for employees and employers with travelling generating unnecessary costs. With Samelane you can bring repetitive training online and scale them up easily, keep track of learning processes and streamline the whole organization.
Replacing emails and attachments
Email is an effective communication tool, but it's not designed for managing multiple courses and it can be overwhelming to use it for this. With Samelane you can automate course assignments, track the learning progress, keep different versions of the course, create quizzes and monitor completion time without the risk of losing something in the communication flow.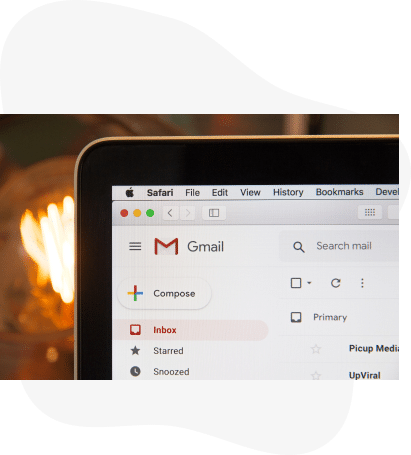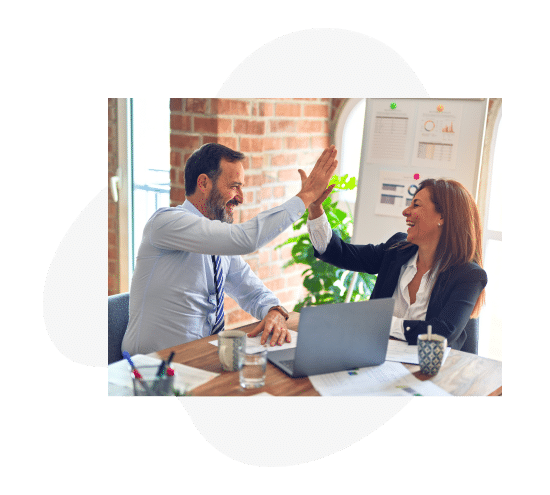 Autonomous, trackable and always available
Let Samelane be your business engine that makes sure everyone gets the training they need. With course automation rules and in-depth insights, it guarantees that both the employees get the training they need, and employers are free from constant worries. Invite new employees to be a part of a training program that your organization set up with just a few clicks.